Gas Tank Filler Hoses
T-Rex Auto Parts offers replacement fuel filler hoses and accessories for a variety of classic truck makes including Chevy Fullsize Pickups, GMC Full Size Pickups, Willys, and Jeep. Prevent leaks and fix dry rot on your vintage truck with a quality replacement filler or vent hose.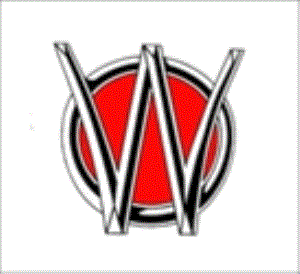 Willys Gas Tank Fill Hoses
Replace the fuel hose on your old Willys Jeepsters, trucks, and wagons with truck parts from T-Rex Auto Parts.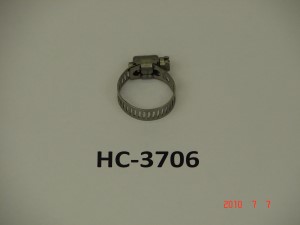 Stainless Steel Hose Clamps
Stainless steel fuel hose clamps from T-Rex Auto Parts are made in America and feature a worm gear to ensure a tight hold.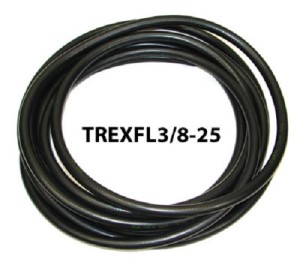 3/8" Low-Pressure Fuel Hose
Use a 3/8" low-pressure fuel hose from T-Rex Auto Parts to replace an old or damaged hose from your vintage Jeep.