Gas and Diesel Fuel Tank Sending Units
T-Rex Auto Parts offers reliable gas and diesel fuel tank sending units for many classic Jeep, Ford Truck, Chevy Pickup & Blazers, International Scout, Willys & Toyota FJ models. If restoring a classic truck or Jeep, or simply enjoying your vintage ride, ensure fuel system reliabilty and accurate gas gauge readings with a replacement fuel tank sending unit or floater.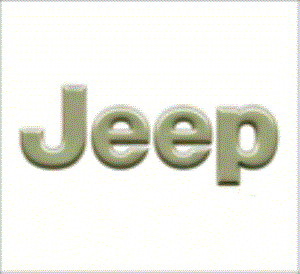 Jeep Sending Units
Maintain your vintage Jeep with replacement sending units for the fuel tank from T-Rex.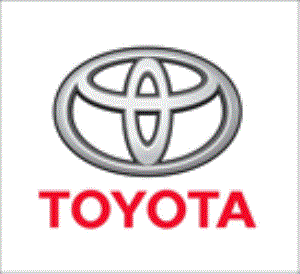 Toyota Sending Unit
Shop our fuel tank sending unit replacements for your old Toyota FJ and keep your truck on the road.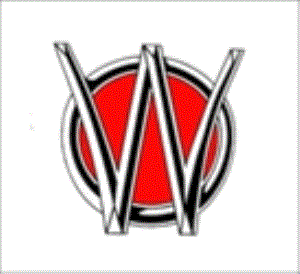 Willys Sending Units
Restore your fuel tank gauge readings with a replacement sending unit for Willys.