Replacement Fuel Tank Straps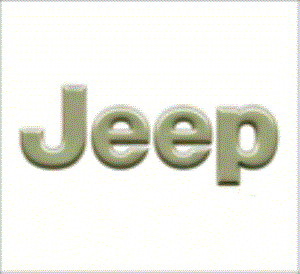 Jeep Fuel Tank Straps & Skid Plates
Purchase replacement Jeep fuel tank straps and skid plates for your vintage CJ, Cherokee, Wagoneers, Commando, J-Truck or Wrangler YJ.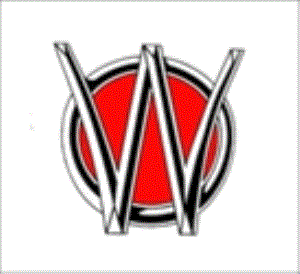 Willys Gas Tank Straps
Buy vintage Willys parts from T-Rex Auto Parts when replacing the fuel tank straps on your wagon, truck, or Jeepster.
Don't get caught on the side of the road in your vintage Jeep Wrangler or Chevy pickup with a rusted out fuel tank strap. T-Rex Auto parts offer durable and reliable fuel tank strap replacements and skid plates for vintages trucks and SUVs.
We are dedicated to providing a solution through our vintage Jeep gas tank straps, Ford gas tank straps, Chevy gas tank straps, GMC gas tank straps as well as replacement tank straps for International Scout and Willys trucks and SUVs.
Whether you are looking to rebuild your classic car or maintain its current condition, our vintage car replacement parts including gas tank straps are durable enough for everyday use or periodical driving.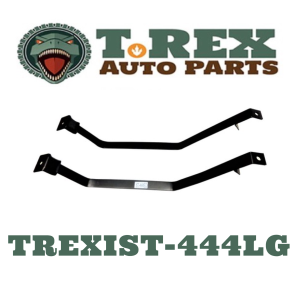 99-08 Chevy Tracker/99-05 Suzuki Vitara Straps
view details
add to cart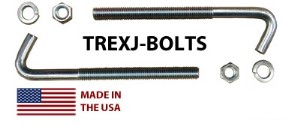 J-Bolt with nut and split washer
view details
add to cart
T-Bolt with nut and split washer
view details
add to cart