Speciality Replacement Parts for Vintage Jeep and Willys
Specialty parts can be hard to find for old Jeeps and Willys. T-Rex provides you with replacements for Bezels, Gaskets, Dana Parts, Jeep gauges and panel assemblies, and other Jeep and Willy parts that you may not find at your local auto store. All of our specialty replacement parts are designed to withstand off road conditions and harsh wear and tear. We want to get you back on the road and keep your vintage Jeep or Willys vehicle running for years to come.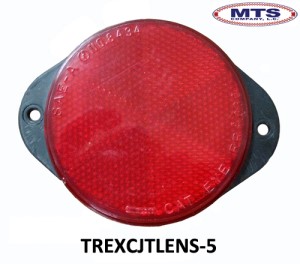 Jeep Tail Light Lens and Reflectors
MTS tail light reflector and lenses for J-Truck, CJ5 and CJ6 Jeep models.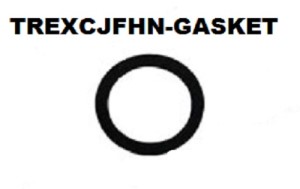 Gaskets
Dana gasket replacements for vintage Jeep models including Dana 35, 41, and 53.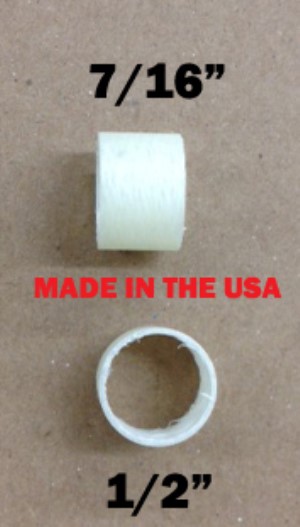 Dana 20 Parts
Replace old cracked, distorted, and broken transfer case bushings with durable Dana 20's, designed to outlast factory parts.