Replacement Auto Radiators
Radiators are a crucial part of keeping any automobile running safely. Regardless of whether the car is new, old or vintage, a broken radiator can lead to major problems in your vehicle. If you are rebuilding or maintain a classic Jeep, T-Rex Auto Parts has authentic replacement radiators for you.
Our replacement MTS radiators are built with high-quality components to ensure your car's safety when in motion. The last thing you want is to be on the side of the road trying to cool off the engine. Our radiators are compatible with a variety of classic and vintage Jeeps.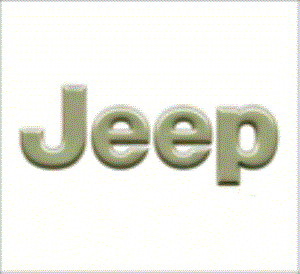 Jeep Radiators
We offer quality MTS radiators for your classic Jeep. Replace your old radiator with one that offers superior cooling performance.