Vintage Ford Truck Gas & Diesel Sending Units for
A lot can go wrong in the gas tank of your classic car, including old, worn, and broken parts that might be hard to find. The sending unit of your Ford helps maintain gas gauge levels and when it breaks it needs replaced to avoid other problems with your fuel tank. Keep your classic Ford running smoothly by replacing old, worn, and broken sending units from T-Rex Auto Parts. Our classic Ford sending units are designed for Ford Bronco's and Full-Size Pickup's. They're built for durability and can help extend the life of your Ford. Choose from Ford Bronco sending units, Ford Truck gas sending units and Ford Truck diesel tank sending units.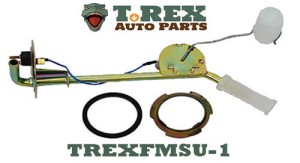 Ford Bronco Gas Sending Units
New replacement fuel sending units perfect for your classic Ford Bronco.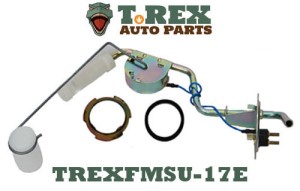 Ford Full-Size Pickup Gas Sending Units
Vintage Full Size Ford Pickup gas tank sending units for your classic truck.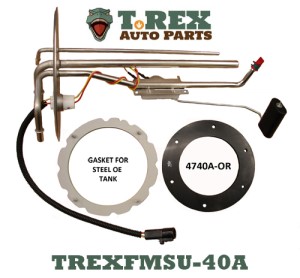 Ford Full-Size Pickup Diesel Sending Units
Classic Full Size Ford Pickup Diesel fuel tank sending units for several sizes & models.